Have you always wanted to start a blog, but never actually did it?
Or maybe you already have a blog, but it's kinda stuck?
If you haven't started yet, well 2022 is your year!
---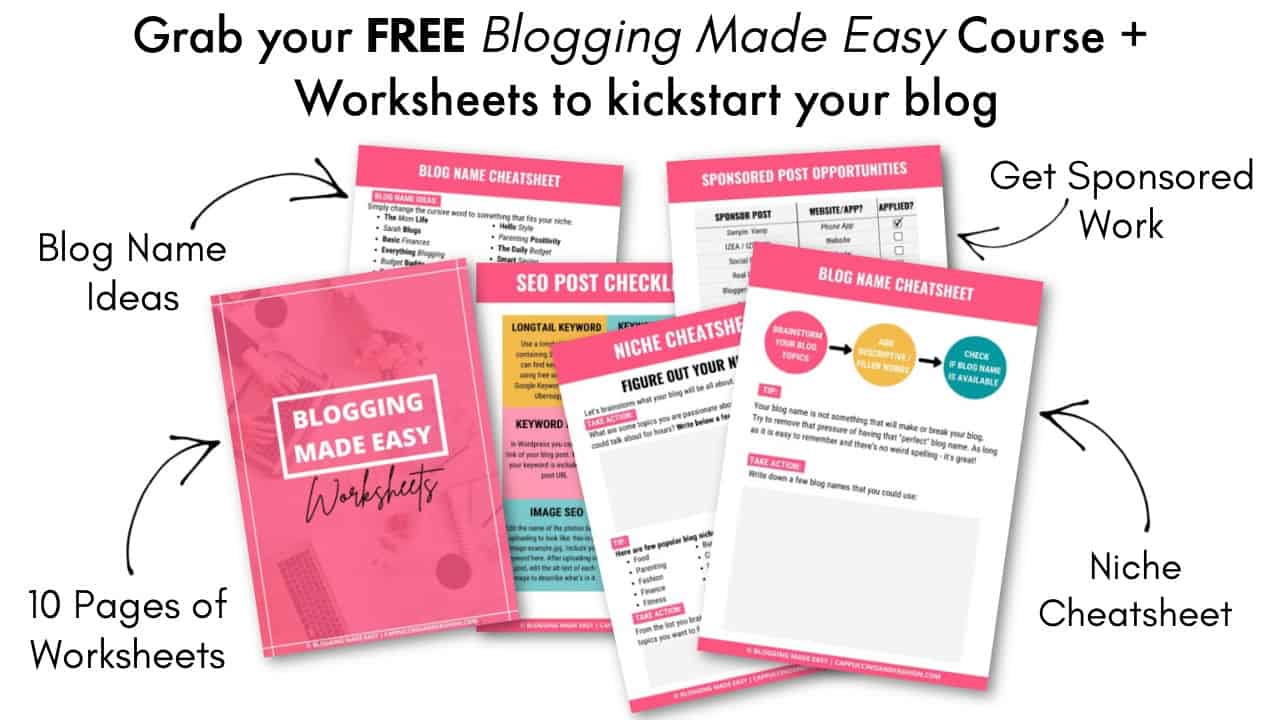 ---
Maybe you're not entirely sure what to write about. Or perhaps you have an idea, but the process seemed too overwhelming so you never gave it a go.
I think everyone has a story to tell. And I think there's an audience out there for whatever your story may be.
Here are a few reasons why I think you need a blog in 2022:
It can help your career. You can create a portofolio of your work, what you're interested in, and use the blog as a way to gain authority in your field.
Making money blogging is a real thing. You can start making a serious income from your blog.
You gain trust. Sure, you can simply create an Instagram or Facebook page for your online presence and call it a day. But a blog is more in-depth and it's the way to gain the trust of your audience.
You build your own tribe. You will create a community of like-minded people who are there to help each other. How awesome is that?
It is the cheapest type of business you can start from home. In your pjs.
Learn new skills. Even if you're not super tech-savvy (which I am not really), you will learn so much throughout your blogging journey. From blog design to marketing. Lots of skills you might be able to apply to your current job too.
Make the world a better place. It might sound silly, but even if you help one person by sharing your story or valuable tips, you've left a positive mark on this world.
If you're ready to give it a go, but you're not sure where to start – I've got you covered!
7 Day Challenge to Kick Start Your Blog in 2022
I'm sharing a FREE 7-day challenge on how to start a blog in 2022:
Monthly Blog Growth Reports
I've also started sharing my monthly blog growth reports, along with analytics and the exact strategies that I used to grow my blog each month. I hope you find these helpful and maybe they give you some ideas to try with your blog:
Blog Post Ideas
Pinterest Tips
Email List Building Tips
SEO – Google Search Ranking
Blog Design
Other Useful Posts
---
I would love to know where you're at in your blogging journey so far. Let's work on this together!